'The Best of Nickelback Volume 1' Now Available
Nickelback is excited to announce the US and international release of The Best of Nickelback Volume 1. The album was released in the United States on November 19th and internationally on November 4th. The best of collection features 19 tracks, with over 73 minutes of music including the smash hits "Photograph," "How You Remind Me," "Rockstar," "Burn It To the Ground," "When We Stand Together," plus many more. The release coincides with Nickelback's nearly sold out international "The Hits Tour," running October 26th through November 27th. The band will also make their first ever appearances in South Africa on December 6 through 12th.
The album is available on iTunes HERE and Amazon HERE.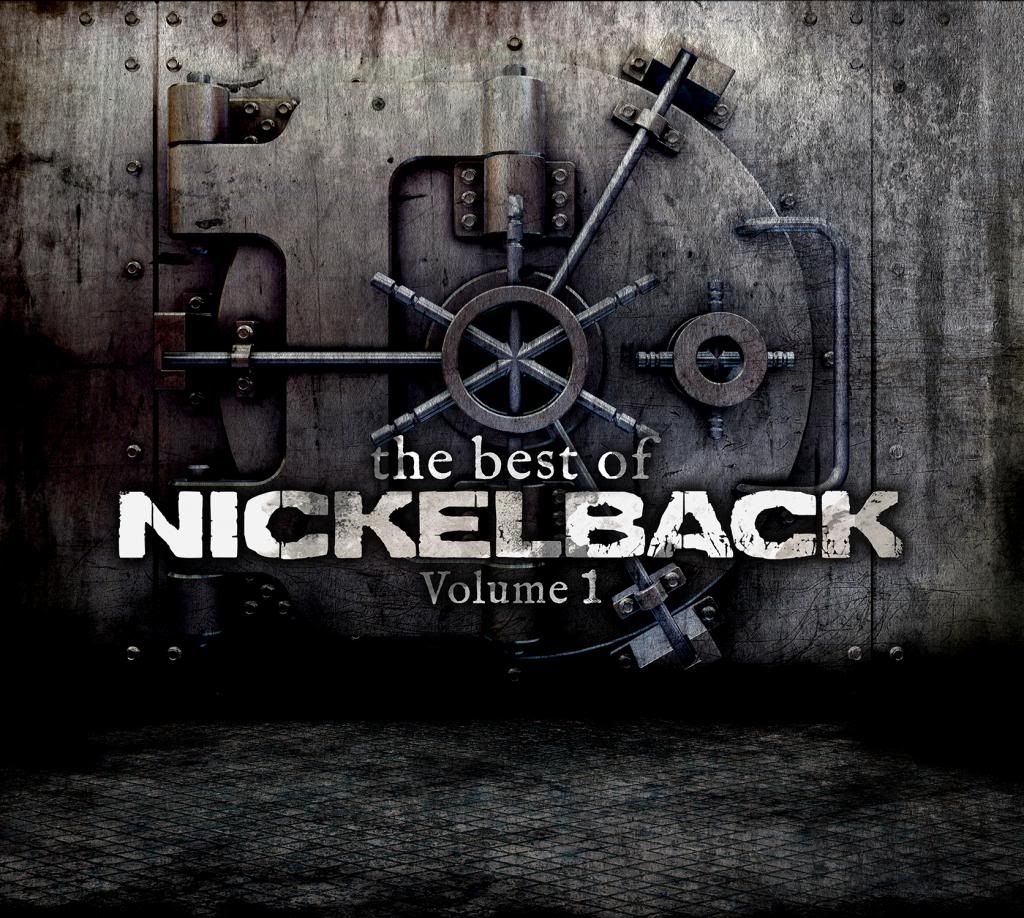 THE BEST OF NICKELBACK VOLUME 1
Photograph
How You Remind Me
Burn It To The Ground
Rockstar
Savin' Me
Figured You Out
Too Bad
If Today Was Your Last Day
Far Away
Feelin' Way Too Damn Good
Someday
Never Again
Lullaby
If Everyone Cared
Gotta Be Somebody
When We Stand Together
Animals
This Afternoon
Something In Your Mouth
To see a full list of tour dates and ticket information for The Hits Tour, click HERE.