Meet Nickelback On The Hits Tour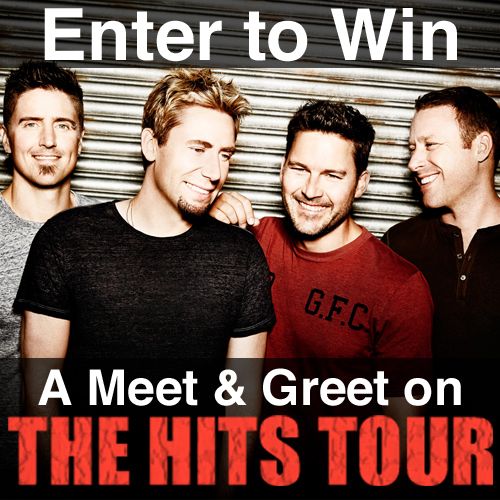 Want to meet Nickelback on their international "The Hits Tour"? Sign up HERE for your chance for you and friend to attend the show of your choice and meet the band. "The Hits Tour" kicks off in Europe on October 26 and runs through November 27th. The band will will also make their first ever appearances in South Africa on December 6 through 12th.
For complete show information, including to buy tickets, click HERE.