The 2016 Nickelback European Tour is off and running! As the tour continues on, the band is thanking fans for coming to the show with several surprise opportunities for ticket upgrades and once in a lifetime experiences.
Be sure to get your tickets HERE for the chance to enjoy the show in VIP seats and more!
Tweet Us Your Tickets
The day of your show, be sure to use the #NB and your city name in tweets along with a picture of you with your tickets for the opportunity to move to an exclusive VIP section next to the stage. Please cover the barcode when taking your picture.
#EuropeCloseNow
As a thank you to each and everyone who has spent their hard earned money to come out to a show, Nickelback is going to surprise a select few at each date and move them from the back of the arena right up to the stage. And if you haven't got your tickets yet, don't miss out! Keep an eye out for these envelopes and watch online via #EuropeCloseNow to see who moves up!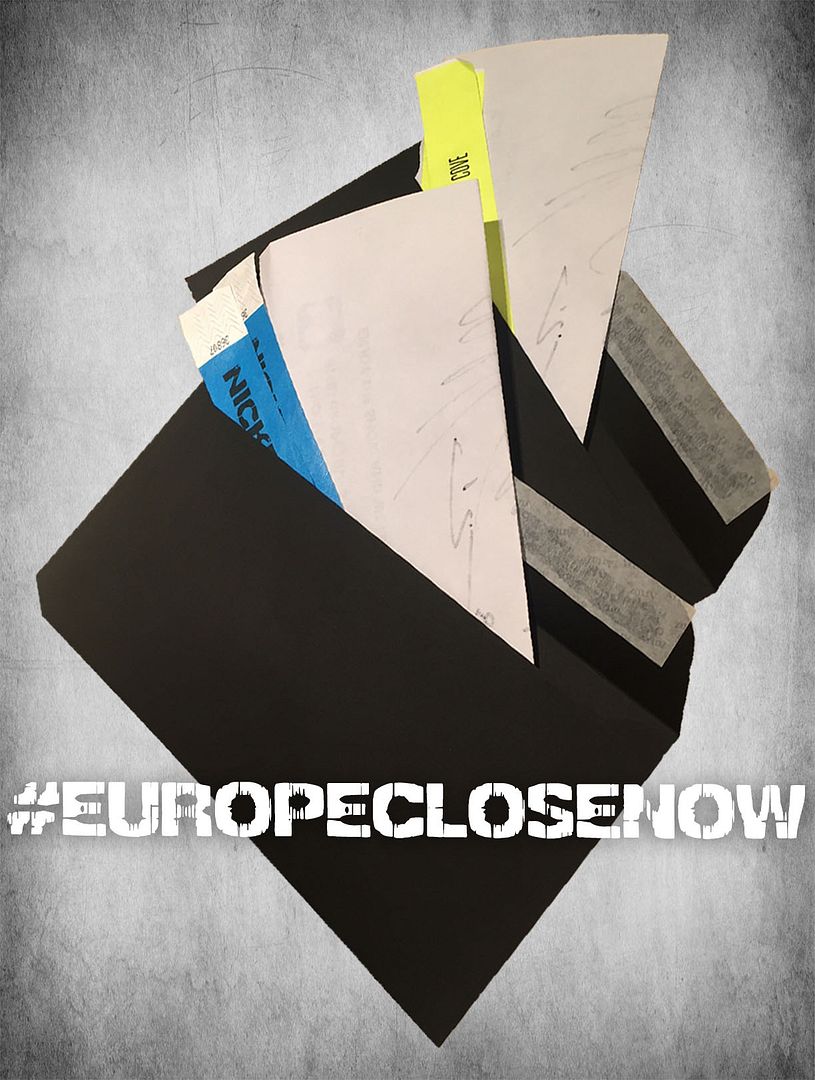 Get your tickets now and we'll see you on the road! (hyperlink tickets now to tour page)